House calls doctor Rome
DOCTOR IN ROME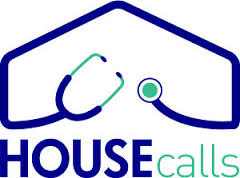 Doctor available for Home or Hotel calls.
PLEASE DEAL 0039 3334420313
The Medical service is available 24 hours a day for tourist, bisinessman, travellers or students.
If you are in Rome and you need a doctor, please
DEAL 0039-3334420313
MD speaking English.
Professional Help for International Community in Rome.
We can treat:
COLD
FLU
PNEUMONIA
SORE THROAT
EAR & SINUS INFECTION
NASAL CONGESTION
NAUSEA
VOMITING
DIARREAH………..
Specialist and Generic Physicians in Rome.
Visit at Home and in Hotel in 1 hour.
Our main service:
Certification for Permit to fly (Fit to Fly)

Drugs prescription

Generic physician examination

Specialist physician examination

EKG

XRay

Medical and surgical procedures
Fast, Affordable, and Personalized Medical Attention